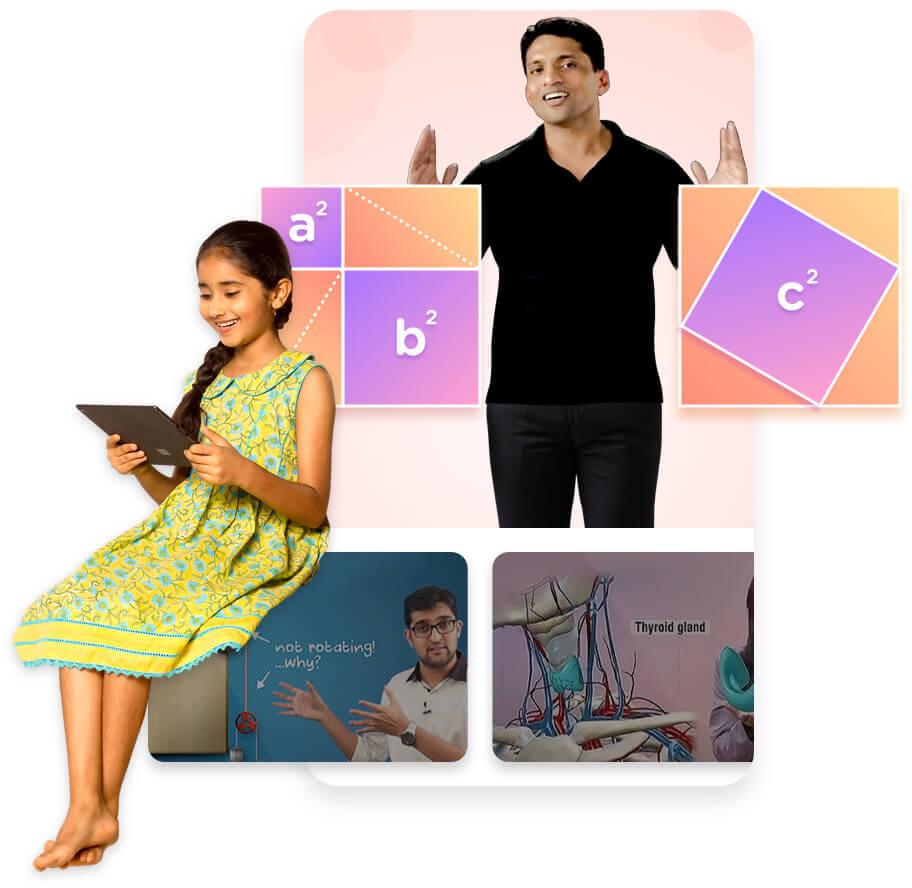 Engaging Video Lessons
Videos that help you visualize each concept, making it easier to understand. Clearer concepts lead to higher scores!
View More Video Lessons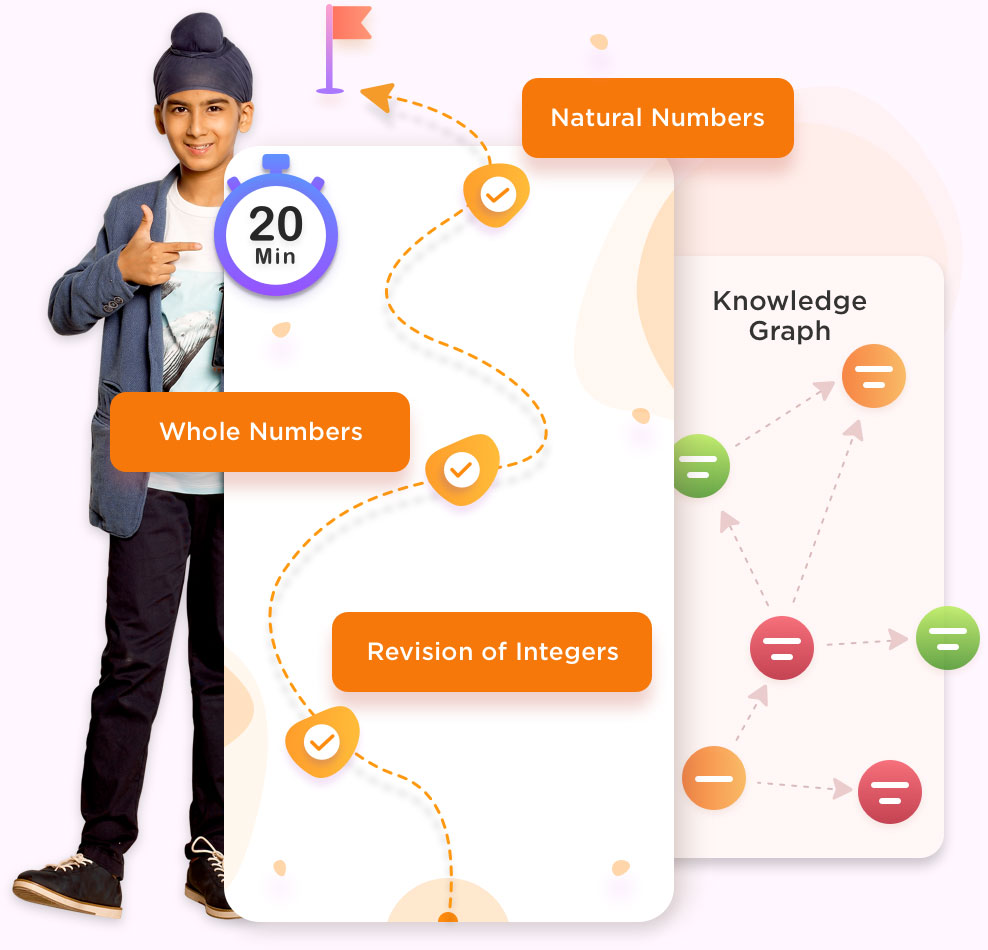 Personalized Learning Journeys
Every student has a Knowledge Graph based on their learning need & speed. This links different concepts and helps students identify their strengths & areas for improvement.
Start Your Journey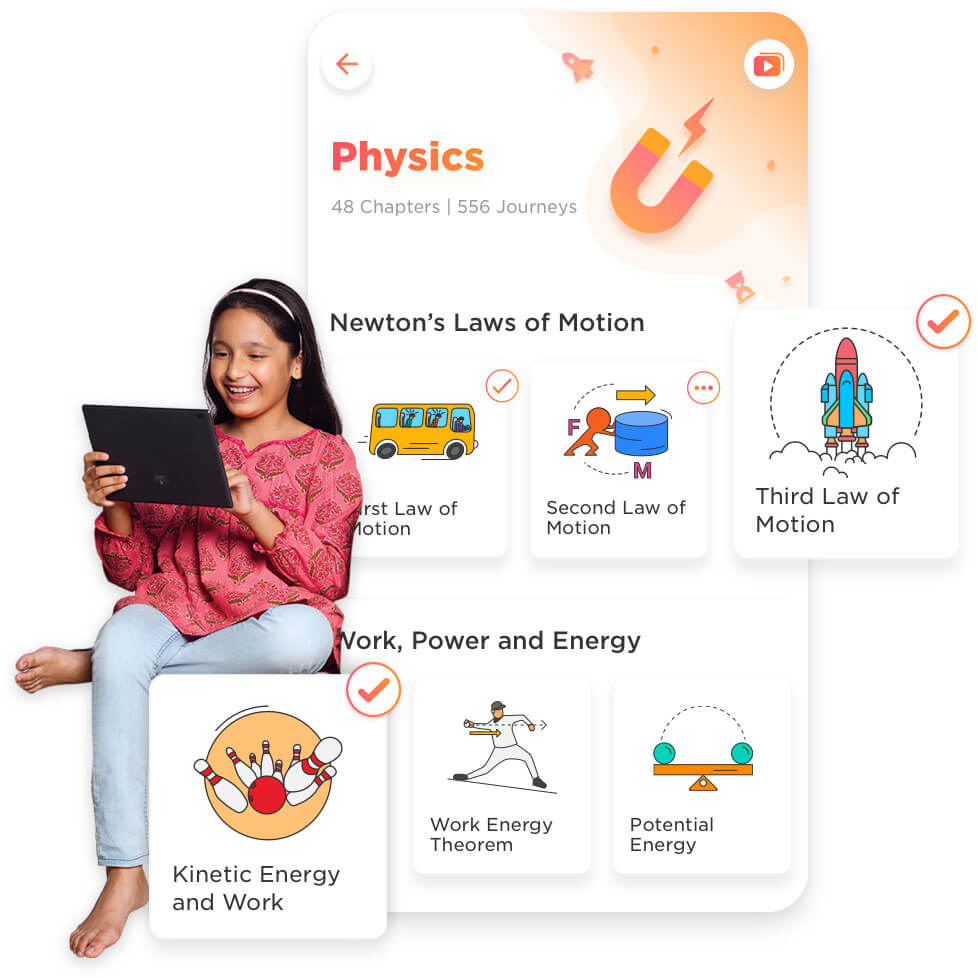 Mapped to the Syllabus
Learning journeys are mapped to a student's grade & syllabus (CBSE, ICSE, IB, State boards etc). Each chapter comprises small concepts that are stitched together with adaptive questions as per the relevant syllabus.
Start Learning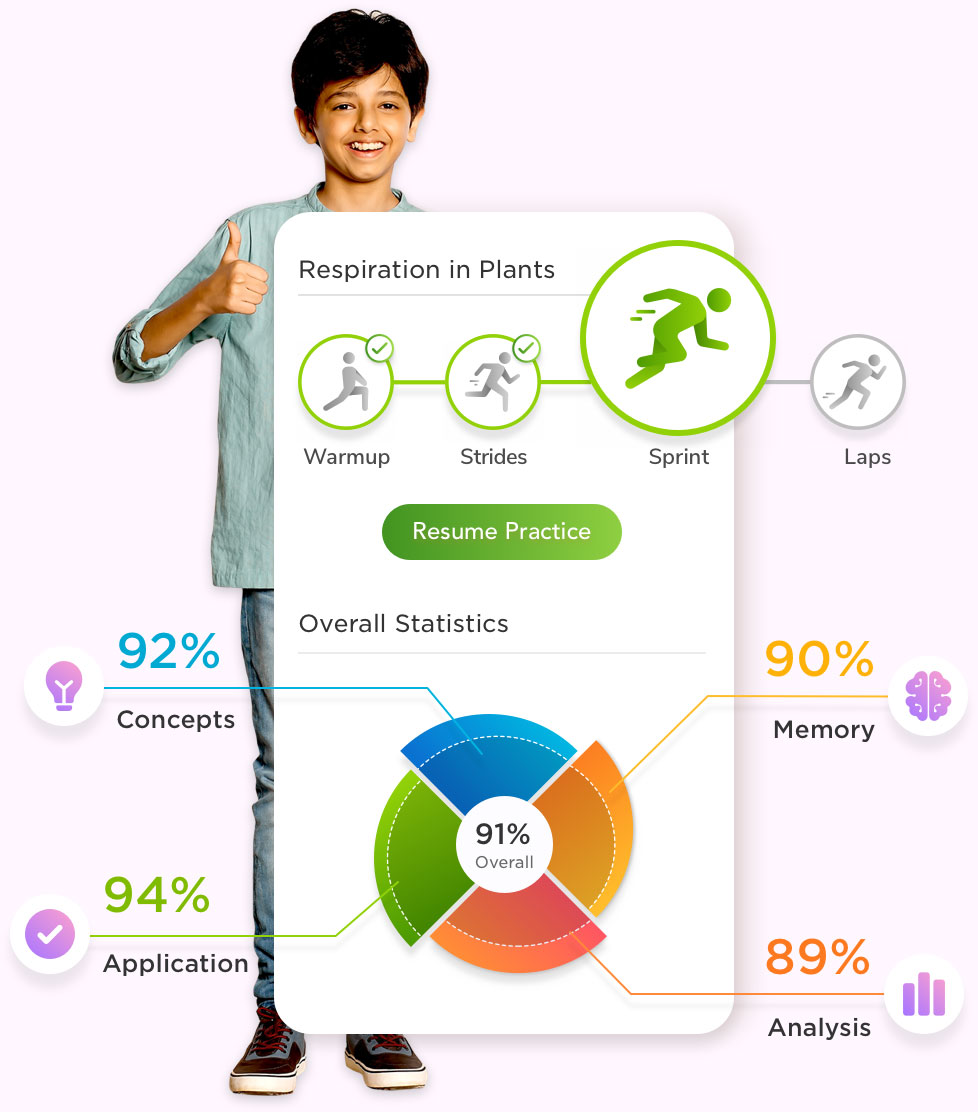 Unlimited Practice & In-depth Analysis
Adaptive, interactive tests that help students master each chapter. Recommended videos prompt students to correct mistakes in a practice session, enabling long lasting learning.
Explore Now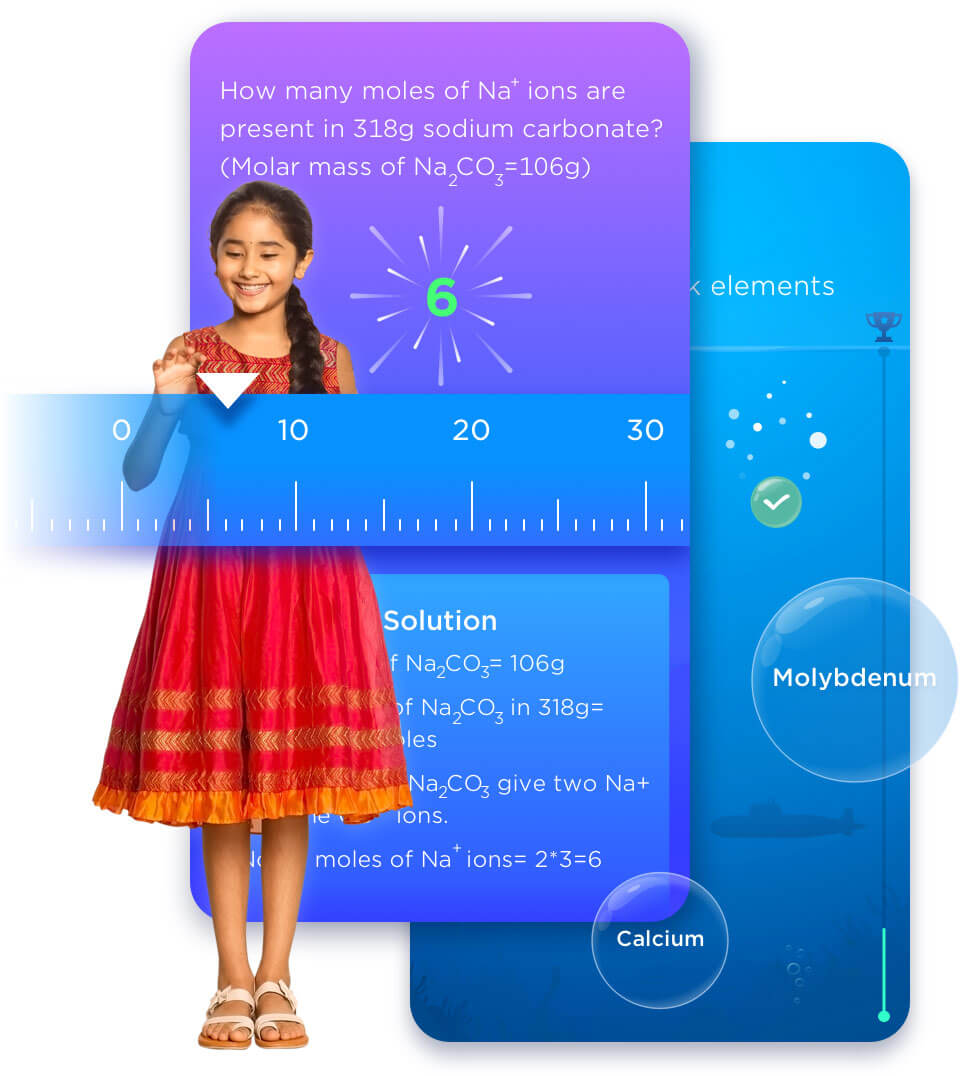 Engaging Interactive Questions
Crafted to evoke curiosity, this all-new feature will develop student's critical thinking abilities and strengthen their understanding of core concept.
Courses Available
Focus on Conceptual learning with personalised learning programs
Mastery of concepts through personalized learning journeys
Engaging video lessons from India's best teachers
Application and simulation games to guide experiential learning
Programs tailored to every student learning speed and need
Get Started
Ensure a smart prep with adaptive learning for competitive exams
Visualization of topics help students retain heavy concepts and terminologies
Short cut techniques for better time management and cracking complex questions
Specific programs to help students prepare for competitive exams like JEE & NEET
Get Started
Step up your game with exclusive access to game-changing video lectures
Shortcuts, tips & tricks in all chapters
Flashcards & study material targeted for your exam
Stats & Testimonials
42+ Million
downloads
4.7+ Star
app rating
1701+ Cities
worldwide
71 Min
avg time spent daily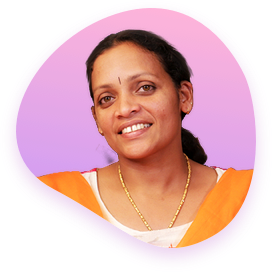 BYJU'S is the best App for my daughter to strengthen her Science basics.
Mother of Devananda
Class 6 | Bangalore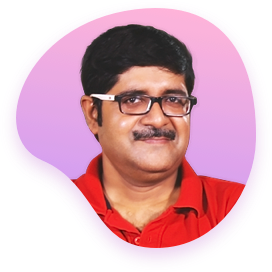 My son understands Math better with BYJU'S
Father of Souradip
Class 6 | Kolkata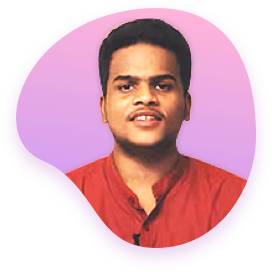 BYJU'S helped me understand the concepts through real-life examples
Suraj Peela
Class 11 | Hyderabad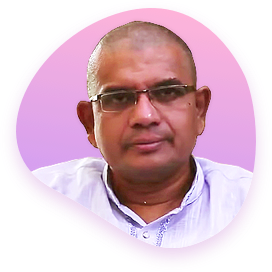 BYJU'S helped Manav pick up his learning pace in Science
Father of Manav
Class 9 | Bangalore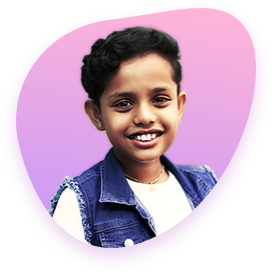 BYJU'S videos has helped me understand Math better and be confident.
Harshita
Class 4 | Mumbai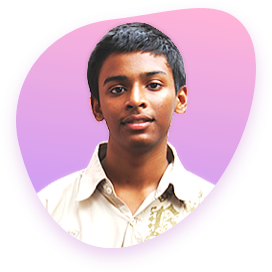 I can balance my studies and sports well with BYJU'S – The Learning App
Atri
Class 9 | Kolkata